FAQs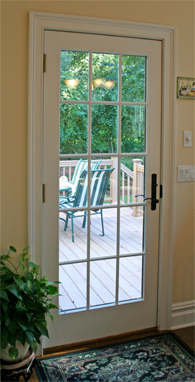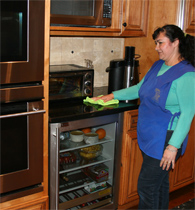 "Do you accept all major credit cards?"

YES - We are happy to bill on creadit cards when preferred by our customers.

"How do I know I can trust Alvarez Cleaning Service"

Alvarez Cleaning Service has been providing services in the Westchester area for over ten years. We have a reputation of being very trustworthy and can provide references on demand from many satisfied customers.

"What happens if something gets damaged by one of the members of your staff?"

Our business is fully insured and will take full responsibility for any damages that may occur.

"How is your staff hired and trained?"

Each one of our employees is thoroughly trained in the most efficient and effective cleaning techniques to ensure that your office or home meet our guaranteed high standards. These professionals are screened and insured so that you confident in our staff as well as our services.

"How is payment made?"

Our company accepts checks, cash, and major credit cards.

Do you sell Gift Certificates?

Yes! Gift Certificates are available for birthdays, anniversaries and holidays. What better gift than to offer a clean home or office!

Do I need to supply my own cleaning materials or supplies?

We provide all of our own cleaning supplies and that is included in our fees. We do, however, encourage you to supply any specific cleaning products that you would like to be used.

Do you use "green" products?

Alvarez Cleaning Service uses traditional, time-tested cleaning products. We are in the process of researching "green" alternatives. As of now, we encourage clients who prefer "green" products to supply them, and our staff will gladly use those products exclusively.